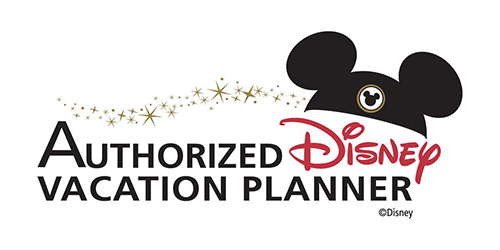 As an authorized Disney Vacation Planner it is our pleasure to guide you through the vacation choices that Disney Destinations has to offer. From planning the multi-generational cruise to Alaska, to a first visit to Walt Disney World, we will be here every step of the way. And all of our Disney booking and planning services are offered to you FREE OF CHARGE when you book a Disney Vacation package with one of our agents specializing in Disney destinations.
What's New For Disney Cruise Line In 2015?
Interested in another Disney Destination?
Email Tammie@alkartravel.com to request a copy of the latest E-brochure.